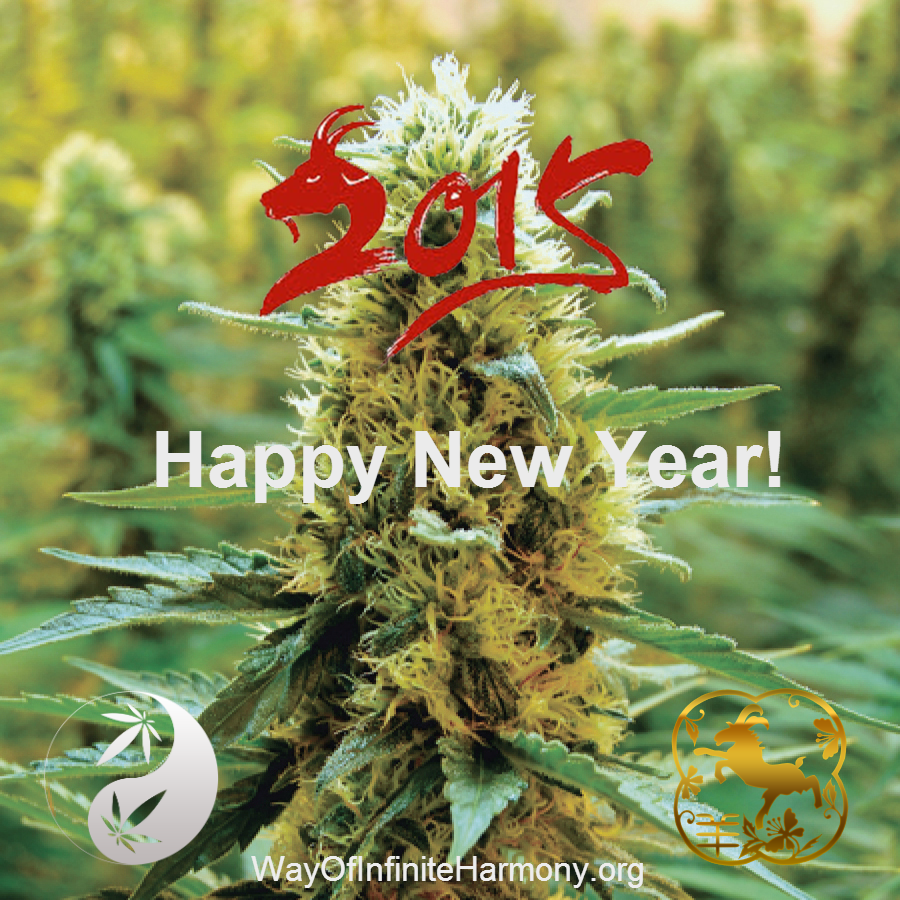 Happy New Year!
As we start the Year of The Goat we wish you a peaceful and prosperous new year.
Some important dates for Maguists to be aware of as the year unfolds are:
21st April – Queen Mother of the West's Birthday
21st July – Magu's Birthday
20th August – The Fire Ritual
Remember we use a lunar calendar so these dates change every year so make a note on your calendar on the wall to not forget.
Magu Xian Shou
麻姑獻壽